Custom Quote Request Form
Product Sleeves and Belly Bands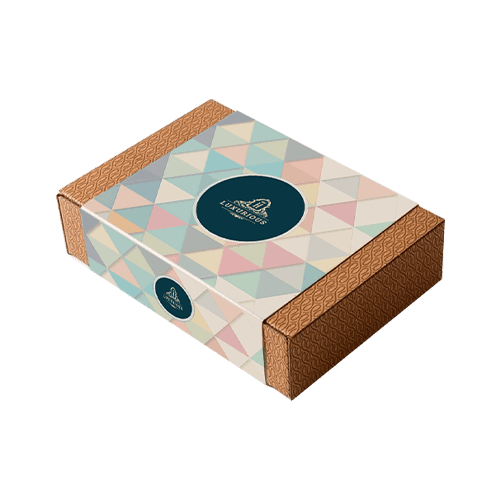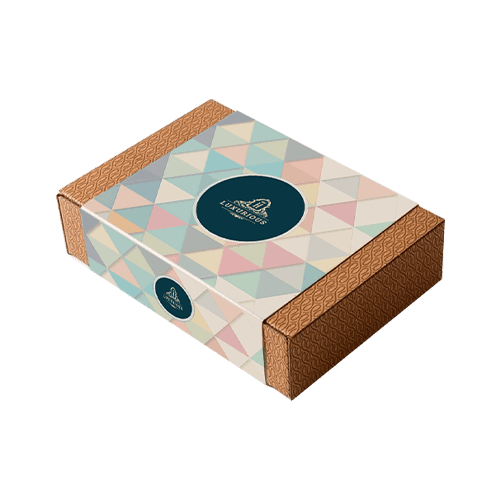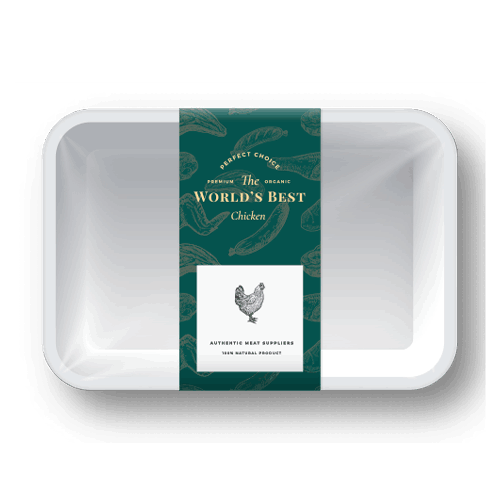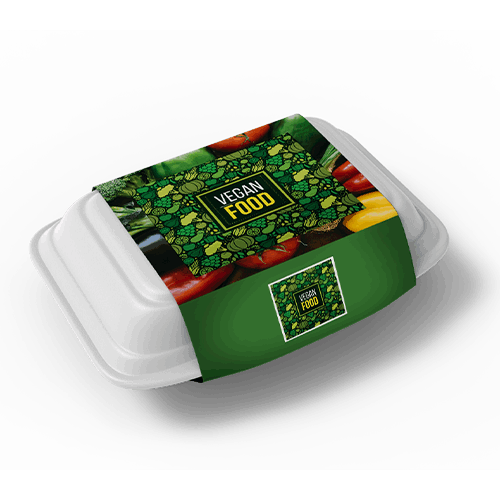 FAQ's
Specification
Learn More
Reviews
Q:
What are packaging sleeves?
A:
Packaging sleeves or belly band packaging refers to a piece of paper or card that wraps around a product or tray and helps you brand it without having to put your products in custom printed boxes.
A packing sleeve is like a box without ends or closing tucks. A box sleeve can be customised just like any other box type and there is room for various branding elements and product or nutritional information. Paper packaging sleeves can also be wrapped directly around objects such as soap bars or a pair of socks.
Q:
Which parts of the custom sleeves can I customize?
A:
Both sides of the sleeves are fully customisable — outside and the inside. Please work with your account representative to discuss any specific requirements.
Q:
Can you send me samples of your custom packaging sleeves?
A:
We can send samples of our recent print orders. Please submit a sample request and our sales representative will be in touch so that appropriate sleeve samples can be sent.
Q:
What options can I add to my packaging sleeves?
A:
These are the most commonly used options when designing custom sleeves:
Spot UV Varnish: Spot UV varnish is an ultra-high gloss finish that can be applied over a matte or soft-touch laminate in order to highlight specific areas of a page. It can also look particularly effective when used to print a glossy logo over a flat colour.
Foil stamping: Foil stamping is a process where a shiny foil sheet is physically stamped with heat and pressure onto the card for an enhanced decorative look. You can consult with our sales representative for more details and specific colour availability.
Embossing & Debossing: Embossing or Debossing is the process of leaving a relief imprint on the card. It is applied by utilizing an engraved metal die. When such a die is pressed on the card with an appropriate level of pressure, it leaves an impression.
Q:
A:
No. There are no setup fees, no plate fees and no minimum order quantities. You will be quoted one simple price. Higher quantity orders do result in lower per unit prices due to efficiencies gained in printing larger quantities in a single run.
Q:
Can I see a proof before you print?
A:
We will email a proof before printing for your approval. Please check the proof thoroughly for accuracy. It is essential that you proof read any text on the proof and also check the placement of any artwork on the product sleeves or belly bands. Please note that the colour showing on the computer screens can vary from screen to screen. Artwork is printed based on the CMYK or Pantone values specified in the design file and may vary substantially from the colour showing on any particular screen. Hard copy proofs are also available at an additional cost.
Material
White: SBS (C1S), SBS (C2S), Uncoated Stock, Textured Stock
Brown: Natural Brown Kraft Card Stock
White Front Coloured Back: CCNB (Grey Back), CCKB (Kraft Back)
Material Thickness
Cardstock Thickness: 300 gsm, 350 gsm, 450 gsm, 600 gsm, Custom
Finishing Types
Lamination: Gloss, Matte, Sandy Matte, Soft Touch, Pattern
Coating: Gloss AQ, Satin, Varnish, Spot UV, Flood UV
Features
Foil Stamping
Embossing
Debossing
Die Cutting
Metallic Inks
Custom Size
Other Options
Window Cutouts
Ribbons and Handles
Scoring and Gluing
Custom Perforation
SKU#
RP-023
Custom Packaging Sleeves
Do your products typically come prepackaged in generic packaging?  Do you want to help your products stand out without having to buy expensive custom packaging?  If so, you can use custom packaging sleeves or product belly bands to brand your products in a cost effective and eco-friendly manner.  Product sleeves are ideal for items that either can be sold without any packaging or come in their own generic packaging.  Soaps, fruits in plastic containers, pre-packaged cookies, tool sets, and clothing are just some of the many products that are typically packaged and branded using custom packaging sleeves or belly bands.
Belly bands and sleeves not only provide a unique way of packaging your products, they are typically more cost effective due to the reduced amount of material and labor required to produce them.  In addition to being economical, product sleeves also help your products standout in the market.  Many of the high-end food, clothing, and electronic products in the market use this style of packaging to achieve a luxurious look.
How do product sleeves work?
Custom packaging sleeves ship flat with a self-adhesive double-sided tape on one end.  In order to apply the belly bands or sleeves to a product, the bands are wrapped around a product and the two ends are sealed together with the help of the double-sided tape.  These sleeves can be made in custom sizes and from different materials in order to have the required coverage area and durability. 
Features offered by Printingblue.co.uk
Our team has extensive experience in producing different types of retail packaging. Our design team can help you in analyzing and identifying the best packaging fit for your products.  Packaging sleeves and product belly bands can be customised by using:
Embossed logos
Foiled and Spot UV treated text and logos
Unique die-cut shapes
A wide selection of card textures
Free Services offered by Printingblue.co.uk
We offer a number of traditionally expensive services for free including: 
Graphic design services
Shipping
File check and digital proofs
Quick Estimates
If you are considering partnering with us and would like to see some samples of our recent print orders, please submit a free sample kit today.
Other Retail Packaging Products