Custom Quote Request Form
Mailer Boxes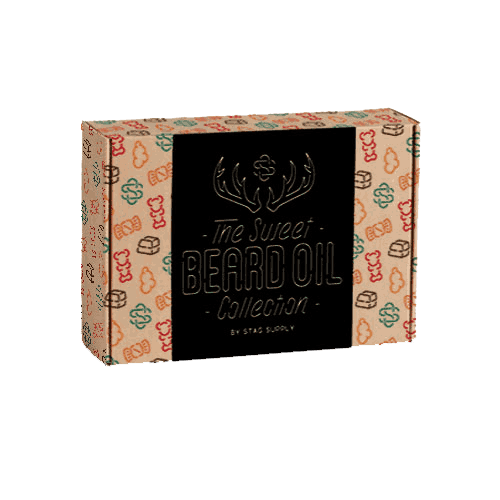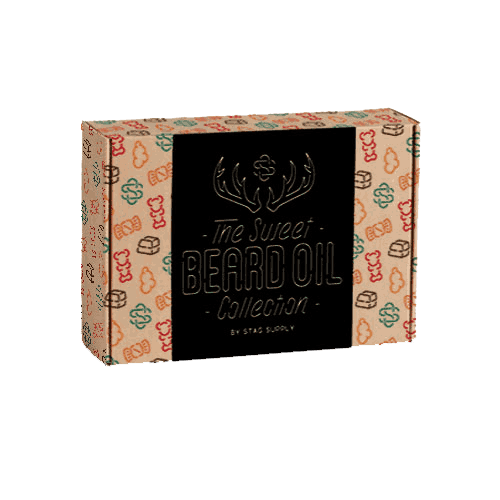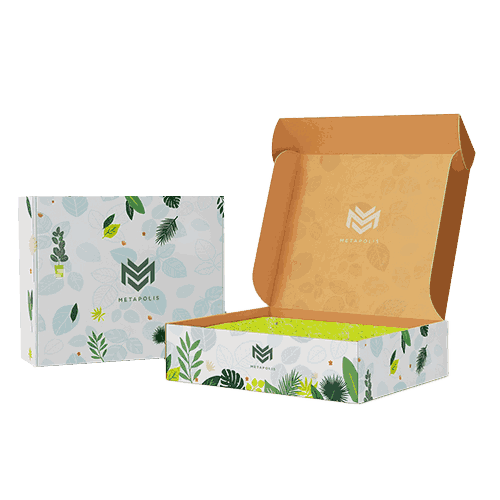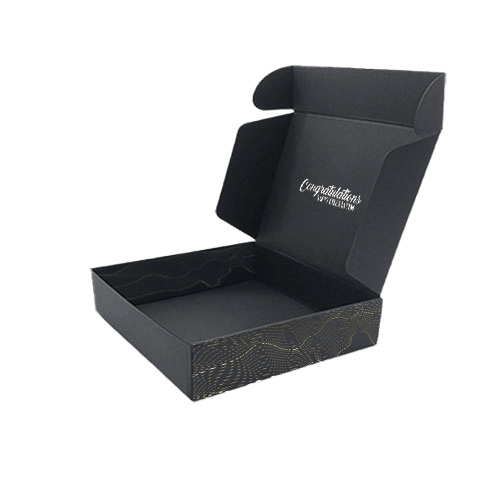 FAQ's
Specification
Learn More
Reviews
Q:
A:
A mailer box is a type of paperboard packaging that can be easily assembled with the help of interlocking tabs without the need of any glue or adhesives.  As mailer boxes are completely collapsible, they can be shipped and stored flat to optimize shipping and storage costs.  Also known as one-piece-mailer boxes, these boxes are an ideal solution for displaying as well as safely shipping your products.  For an enhanced visual impact, these boxes can be printed full colour on both the outside as well as the inside.
Q:
What does the term 'dust flap' refer to when designing a mailer box?
A:
The folding flaps on either side of the top lid are called dust flaps. When tucked in, these flaps not only block dust from entering the box but also serve as an additional wall that adds to the vertical strength of the box.  Your account representative can help you find the most efficient solution in order to keep your total project costs low.
Q:
What are 'cherry flap' boxes?
A:
Generally, the top lid of a mailer boxes has two small locking tabs. These tabs act as a locking mechanism of the top lid when inserted in between the side walls. These tabs are sometimes referred to as cherry flaps and thus boxes with these flaps are referred to as cherry flap boxes. The boxes without cherry flaps are commonly to referred to as roll end tuck top boxes.
Q:
What are 'roll end tuck front' boxes?
A:
Mailer boxes that have both the cherry flaps and dust flaps are often referred to as 'roll end tuck front' boxes.
Q:
What type of different cardboard materials can be used to produce mailer boxes?
A:
Mailer boxes can be produced using various types cards stocks.  Natural brown kraft card and recycled stock can be used for eco-friendly boxes.  Premium white card stocks are often utilized for high-end boxes.  Corrugated card stock is typically used for shipping boxes.  If you have any special requirements, please get in touch with one of our packaging experts to explore available options.
Q:
Can mailer boxes be used for shipping?
A:
Yes, mailer boxes that are produced using corrugated stock can be used for shipping.  Having double walls on each side along with dust flaps, these boxes are sturdier and comparatively more damage resistant than other type of shipping boxes.  To ensure safety of the product packed inside, you can also order custom inserts to keep your product tucked safely during the shipping process.
At the time of ordering, you can specify corrugation colour (white or brown), corrugation type (3-ply or 5-ply) and flute type (B-flute or E-flute).
Q:
Can mailer boxes be used as subscription boxes?
A:
Yes.  Options such as top opening lid and the inherent structural strength (when produced using corrugated stock) makes the mailer boxes an ideal solution for fulfilling subscription orders.  In addition to custom printing, these boxes can also be adorned with foil stamping, embossing, UV coating, and a wide range of unique lamination options.
Q:
Is there a minimum order quantity for mailer boxes?
A:
No, there is no minimum order for mailer boxes. You can order as few boxes as you like. Ordering a few boxes is perfect if you would like a sample to check out before committing to a larger order. However, due to initial costs involved in setting up a print job, ordering bigger quantities will typically result in a lower per unit cost. Your account representative can help you find the most efficient solution in order to keep your total project costs low.
Q:
The proof for my mailer boxes looks blurry. Will it print that way?
A:
No. The emailed proofs only show how the graphics align on the box. The final print is much sharper, as long as vector or high-resolution graphics have been used in your design file. You will be contacted if your graphics appear to be at too low a resolution. If you have any concerns, please feel free to ask us a question.
Q:
Is a proof file sent before the final printing process?
A:
You will be emailed a proof PDF file prior to the printing process. Please review the proof very carefully for accuracy. It is important that you proof read the text also check the positioning of the artwork. Artwork is printed based on the CMYK or Pantone values embedded in the design file and may vary significantly from the colour shown in the proof when viewed on any particular screen. Hard copy proofs are also available at an additional cost in order to preview the exact print output before committing to a large run.
Material
White: SBS (C1S), SBS (C2S), Uncoated Stock, Textured Stock
Metalized Card: Silver, Gold, Holographic
Brown: Natural Brown Kraft Card Stock
White Front Coloured Back: CCNB (Grey Back), CCKB (Kraft Back)
Shipping Boxes: White or Brown Corrugated Stock or Forte
Material Thickness
Cardstock Thickness: 300 gsm, 350 gsm, 450 gsm, 600 gsm, Custom
Corrugated Stock: 3-ply corrugated
Finishing Types
Lamination: Gloss, Matte, Sandy Matte, Soft Touch, Pattern
Coating: Gloss AQ, Satin, Varnish, Spot UV, Flood UV
Features
Foil Stamping
Embossing
Debossing
Die Cutting
Metallic Inks
Custom Size
Other Options
Window Cutouts
Ribbons and Handles
Hang Tab
Scoring and Gluing
Custom Perforation
SKU#
RP-020
Custom Printed Mailer Boxes
Are you preparing a product or group of products to deliver through the mail? That's a smart move in today's online world, and we'd like to be a part of your success.
Custom mailer boxes can make your buyers more excited when their orders are delivered. They're already getting the product they wanted, and as a bonus, their box is beautiful and memorable. It'll motivate them to tell their friends and family about it—and order from you again.
Design Attractive Mailer Boxes
What can we add to your one-piece mailer box? Our expert designers and print engineers have tested every available technique on retail packaging, so we can create any box you can imagine. Get features such as:
Foil lettering
UV coatings
Die-cut lettering
Colourful graphics
Embossed lettering or abstract designs
Repeated background icons in subtle or bright colours
A colour square displaying your product name and logo
Lettering on the inside of the cover to welcome new customers
In a subscription model, your custom-printed mailer boxes will give your customers a rush of excitement when they see them on their doorsteps. They'll associate the design with receiving their favorite products each month.
How Printingblue Can Partner with You
Our expert technicians will help you pick the size of the box you need, the shape, the colours, the materials, and any other features that will enhance your customers' experience. Don't worry, we'll make these choices simple. We also offer: 
Design Templates
Custom Designs
Free Shipping
Delivery as Fast as 3–4 Business Days for Urgent Orders
Ecologically Sound Materials
We're excited to partner with you and make your custom mailer boxes stand out. Be more memorable than your competition, and order from Printingblue.co.uk. We can also send you a free sample kit to get you started. There's no obligation, so contact us now.
Other Retail Packaging Products