Custom Quote Request Form
Folding Cartons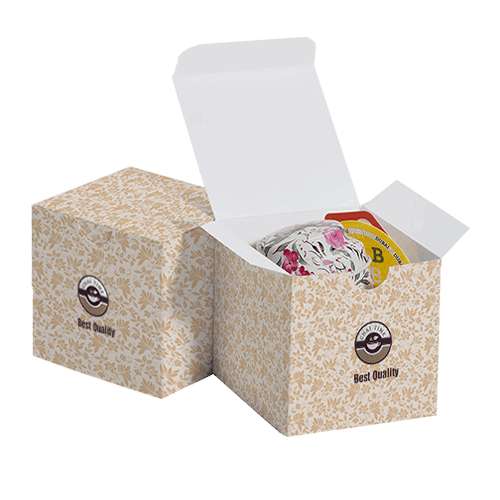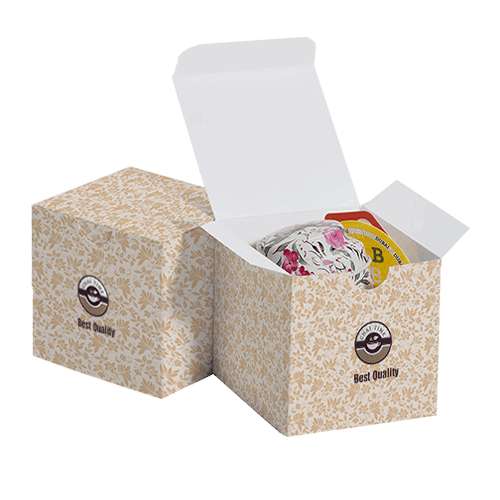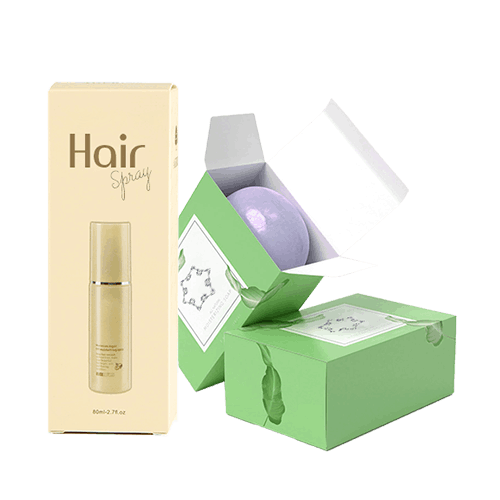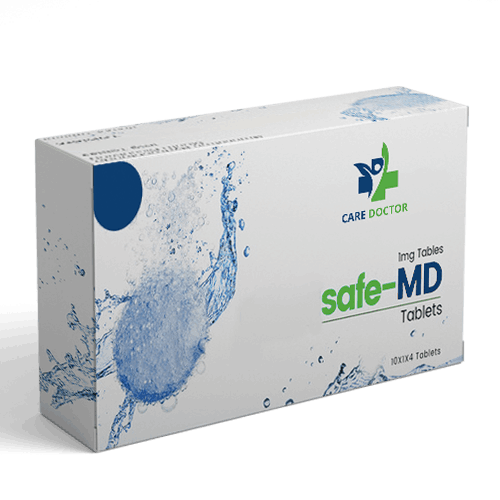 FAQ's
Specification
Learn More
Reviews
Q:
What styles of folding cartons are available?
A:
We can produce numerous styles of folding cartons. In addition, we can also produce customised cartons to fit your specific requirements. Here is a list of some of the many different carton types that we can produce:
Straight Tuck End
Reverse Tuck End
Locking Tray & Lid
Full Sealed Ends
Window Cartons
Q:
Is white considered a printed colour?
A:
The simple answer is that it depends. White colour is typically not considered a separate colour for most orders. As white is the default colour of paper, it is simply recognized as the absence of any ink. However, when using coloured paper for particular projects, white ink may be used if any text or graphic requires it.
Q:
Is there a minimum order quantity for custom folding cartons?
A:
No, there are no minimum order quantities. You can order as few cartons as you like. Ordering a few cartons or boxes is perfect if you would like a sample to check quality and artwork layout before committing to a larger order. Due to initial costs involved in setting up a print job, ordering bigger quantities will typically result in a lower per unit cost.
Q:
What can I do if the quality of the products is not to my satisfaction?
A:
While we do an extensive quality check before shipping an order, given the nature of the printing business, it is possibility that a few defective pieces may make their way to you. If you find any defective pieces, please let us know and we will be happy to discuss all possible options to resolve the issues to your satisfaction.
Q:
How are 'windows' incorporated in the designing of a folding carton?
A:
A window in the context of a folding carton is simply a shape that has been die-cut and stripped from the carton. This creates an empty space that allows a customer to see the contents of a box or carton. These windows can be left uncovered or covered with a thin plastic sheet depending on your requirements.
Q:
How long does it take to produce custom folding carton?
A:
Order for a sample box can take 6-8 business days to produce depending on the complexity of the design. Bulk orders of branded folding cartons can take approximately 10-12 business days to print.
Shipping transit time is in an additional 3-4 business days. Please note that these are approximate production times and can vary depending on the complexity of the design and load on our production facilities. If you have specific timelines that you need to meet, please make sure to discuss such requirements with your account representative.
Q:
Are there any environmental regulations that apply to folding cartons used for product packaging within the UK?
A:
Packaging must meet the minimum weight, volume, and sanitary requirements in order to ensure product safety. In addition, product packaging should be manufactured using sustainable materials.
Q:
Can folding cartons be mailed or shipped without additional packaging?
A:
Folding cartons are typically used as primary packaging and thus are not suitable for shipping. Shipping boxes, typically made from corrugated material can also be custom ordered.
Material
White: SBS (C1S), SBS (C2S), Uncoated Stock, Textured Stock
Metalized Card: Silver, Gold, Holographic
Brown: Natural Brown Kraft Card Stock
White Front Coloured Back: CCNB (Grey Back), CCKB (Kraft Back)
Shipping Boxes: White or Brown Corrugated Stock or Forte
Material Thickness
Cardstock Thickness: 300 gsm, 350 gsm, 450 gsm, 600 gsm, Custom
Corrugated Stock: 3-ply corrugated
Finishing Types
Lamination: Gloss, Matte, Sandy Matte, Soft Touch, Pattern
Coating: Gloss AQ, Satin, Varnish, Spot UV, Flood UV
Features
Foil Stamping
Embossing
Debossing
Die Cutting
Metallic Inks
Custom Size
Other Options
Window Cutouts
Ribbons and Handles
Hang Tab
Scoring and Gluing
Custom Perforation
SKU#
RP-017
Custom Printed Folding Cartons
Do you need to design and procure folding cartons in order to package products? High quality product boxes can help make the products stand out when displayed on store shelves and also create brand awareness among your customer baser. Products that have a premier feeling packaging are more likely to be selected and purchased by casual buyers.
In order to achieve this high-quality feeling, product manufactures often work with packaging designers and printers to design and print custom folding cartons to package their products.
Why Work with Printingblue.co.uk to design & print product cartons?
Printingblue.co.uk has been helping companies with their print requirements for over 15 years. We use high quality materials combined with eye-catching designs to create packaging cartons that can help you set yourself apart from your competition. Our professional services include:
An Experienced Design Team: Our experienced designers and structural print engineers along with dedicated account managers are available to design packaging for your newest products.
Free Templates: We offer custom designed templates to perfectly fit your products for free. All you have to do is to provide your product dimensions or send us a sample of the products.
Fast Order Printing: We can design a print schedule to fit your needs.
Eco-Friendly: Our materials and printing processes are eco-friendly and make extensive use of recycled materials.
Custom Shipping Solutions: Whether you need to get your cartons delivered in one location or a 100, we can design & implement a custom printing and shipping solution to fit your requirements.
We can help your products get noticed, which can lead to more sales and better brand recognition. Work with us, and we'll be dedicated to your success.
Save Money with Folding Cartons from Printingblue.co.uk
While well-designed product packaging can help you stand out in the market, it also needs to be cost effective in order to help you maintain a healthy bottom-line. With this in mind, your account manager at Printingblue will always try to minimize your total project costs. Our goal is to earn your repeat business and there is really no better way to do this than to help you grow your business in a profitable way.
If you are interested in seeing more about how we can partner with you and help create truly outstanding packaging solutions, please ask us for a free sample kit. We will get a sample kit to you quickly and will be happy to discuss your unique needs when you are ready.
Other Retail Packaging Products