Custom Quote Request Form
Jewelry Packaging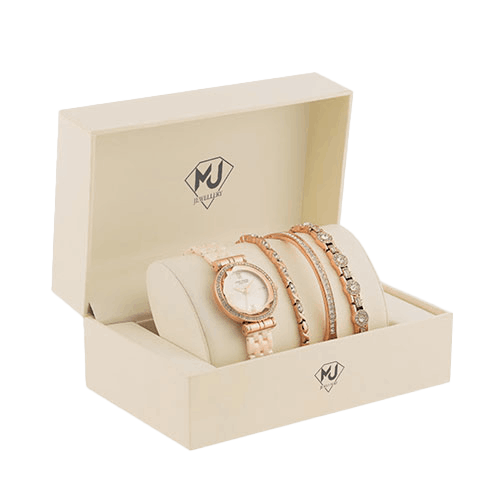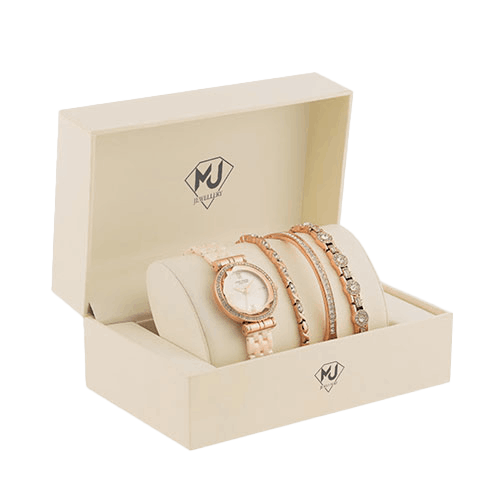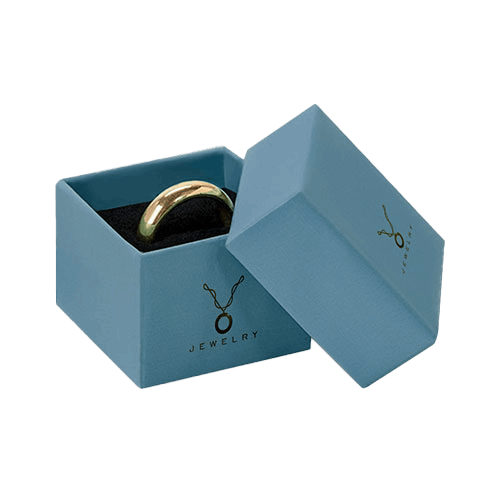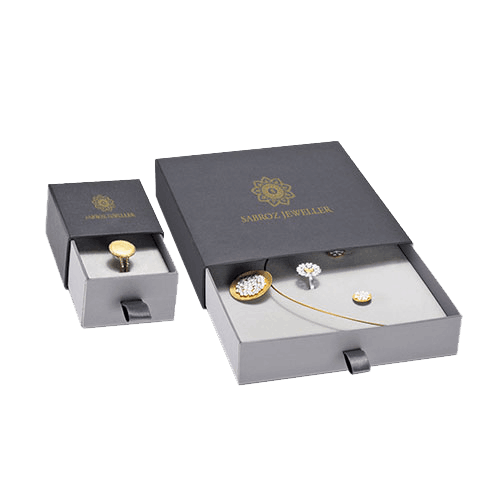 FAQ's
Specification
Learn More
Reviews
Q:
What type of jewelry packaging does Printingblue manufacture?
A:
We manufacture a wide range of jewelry packaging products including:
Flat jewelry cards with cutouts
Tent earring display cards
Free standing necklace display cards
Hanging jewelry cards and
Other Custom shaped jewelry cards
In addition, we can also produce regular cardboard boxes and rigid boxes with optional inserts that are fully customised to your required dimensions and product type.
Q:
Can I add cut-outs to my jewelry cards or packaging?
A:
Yes. We can add holes, cut-outs, and slit cuts to display bracelets, earrings, necklaces, studs, and bangles. We can also add window cut-outs to your custom jewelry boxes so that the customers can view the products packed inside.
Q:
What type of card stocks can I use for my custom jewelry packaging?
A:
There are multiple card stock options available to choose from including textured / linen card, natural brown kraft card stock, and standard plain white card stock. In addition, there are numerous printing & finishing options that can be used to further customize branded jewelry packaging. Please contact our support team to further explore these options.
Q:
Can I have high end rigid boxes made for my jewelry?
A:
Yes, we can produce a variety of high-end rigid or set up jewelry boxes.  You can also add foam inserts specially designed to fit your products.  Here is a list of some of the various rigid box types that we manufacture:
Two Piece Boxes
Book Style Boxes
Collapsible or Foldable Boxes
Magnetic Lock Boxes
Match or Slide Style Boxes
Material
White: SBS (C1S), SBS (C2S), Uncoated Stock, Textured Stock
Metalized Card: Silver, Gold, Holographic
Brown: Natural Brown Kraft Card Stock
White Front Coloured Back: CCNB (Grey Back), CCKB (Kraft Back)
Shipping Boxes: White or Brown Corrugated Stock or Forte
Rigid: Paper + Grey Board
Material Thickness
Cardstock Thickness: 300 gsm, 350 gsm, 450 gsm, 600 gsm, Custom
Corrugated Stock: 3-ply corrugated
Rigid Stock Thickness: 700 gsm,1200 gsm, Custom
Finishing Types
Lamination: Gloss, Matte, Sandy Matte, Soft Touch, Pattern
Coating: Gloss AQ, Satin, Varnish, Spot UV, Flood UV
Features
Foil Stamping
Embossing
Debossing
Die Cutting
Metallic Inks
Custom Size
Other Options
Window Cutouts
Ribbons and Handles
Hang Tab
Scoring and Gluing
Custom Perforation
SKU#
RP-045
Creative Jewelry Packaging: A Reflection of Your Brand
Creative jewelry packaging is an essential part of any jewelry business. It is a reflection of your brand and can be used to create a lasting impression on customers. In addition, creative packaging differentiates your product from the competition and make it stand out from the crowd. By taking the time to consider the type of packaging you want to use, the design, the size and shape of the product, the weight of the product, and the cost of the packaging, you can create unique and attractive packaging that will help to differentiate your product.
There are many different types of creative jewelry packaging, including:
Boxes: Jewelry boxes come in various sizes, materials, and shapes, including cardboard, velvet, and leather.
Pouches: Pouches are a popular option for small jewelry pieces, offering protection and a convenient way to store and transport jewelry.
Bags: Jewelry bags can be made of cardboard, silk or satin, providing a luxurious touch.
Tins: Tins are an excellent option for packaging multiple jewelry pieces, offering protection and a unique presentation.
Rigid boxes: Rigid boxes can be foil stamped or decorated with personalised ribbons, making them an attractive option for high-end jewelry.
Here are some benefits of jewelry packaging:
Protection: Jewelry packaging protects the pieces from scratches, damage, and wear.
Branding: Custom jewelry packaging can help establish brand identity and increase brand recognition.
Presentation: Creative packaging enhances the overall presentation of the jewelry, making it more attractive to customers.
Gifting: Jewelry packaging can make a piece more gift able, adding a personal touch and making it a thoughtful and appreciated present.
Increased perceived value: A well-designed and custom printed jewelry box or packaging can increase the piece's perceived value.
Convenience: Packaging keeps jewelry organized and makes it easy to transport and store.
In conclusion, creative jewelry packaging is a vital aspect of the jewelry industry. It protects jewelry and enhances the customer experience, increases brand awareness, and makes jewelry a more memorable gift.
Other Retail Packaging Products