Custom Quote Request Form
Branded Packaging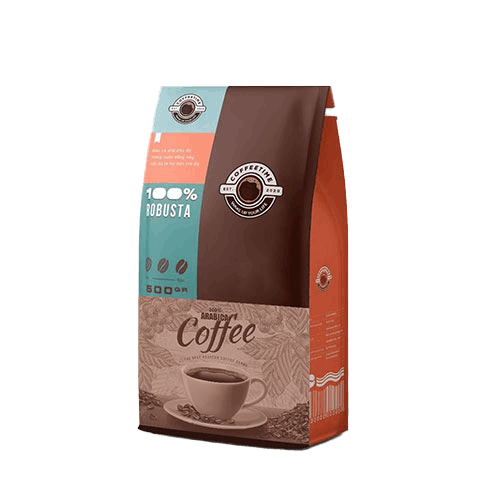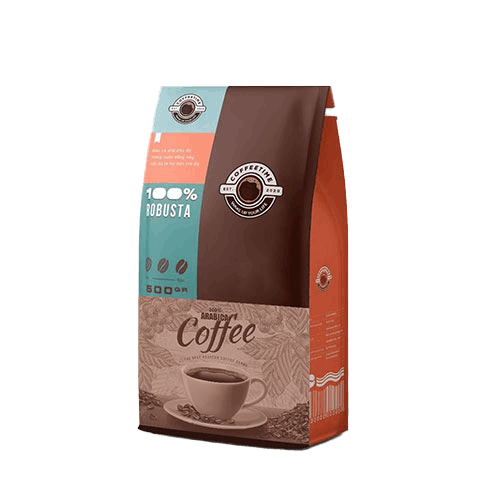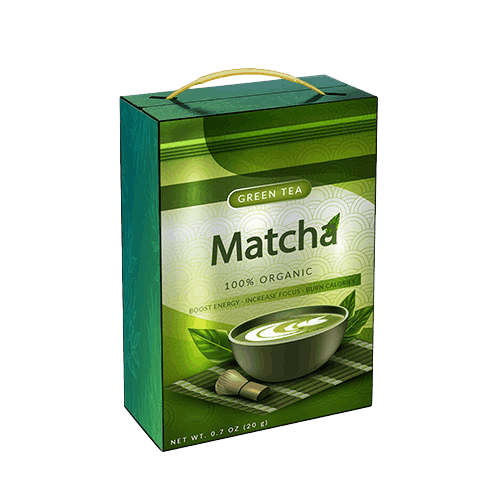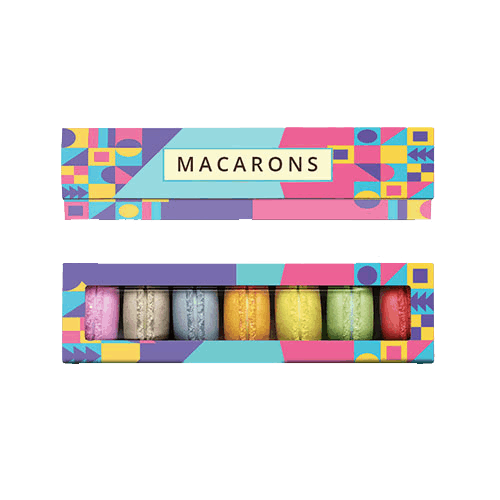 FAQ's
Specification
Learn More
Reviews
Q:
How do I measure the length, width, and height of my promotional packaging?
A:
With the box open toward you, here is how to get the correct measurements for the inside of the box:
The length is measured from the left to right side of the box.
The width is measured from the front to the back side of the box.
The height is measured from the top to the bottom side of the box.
Q:
Can you send me samples of your branded packaging?
A:
We can send samples of our recent print orders. Please submit a sample request and we will be in touch so that appropriate branded box samples can be sent.
Q:
What options can I add to my branded promotional packaging?
A:
These are the most commonly used options when designing packaging:
Spot UV Varnish: Spot UV varnish is an ultra-high gloss finish that can be applied over a matte or soft-touch laminate in order to highlight specific areas of a page. It can also look particularly effective when used to print a glossy logo over a flat colour.
Foil stamping: Foil stamping is a process where a shiny foil sheet is physically stamped with heat and pressure onto the card for an enhanced decorative look. You can consult with our sales representative for more details and specific colour availability.
Embossing & Debossing: Embossing or Debossing is the process of leaving a relief imprint on the card. It is applied by utilizing an engraved metal die. When such a die is pressed on the card with an appropriate level of pressure, it leaves an impression.
Q:
What styles or types of promotional packaging can Printingblue produce?
A:
We can produce many different standard styles of boxes. In addition, we can also produce customised boxes to fit your specific requirements. Here is a list of some of the many different box types that we can produce:
Q:
Which industries do you serve?
A:
We have worked with clients from a wide variety of industries including:
Personal Care
Pharmaceutical
Pet Care
Q:
At what resolution should I save my photos and graphics?
A:
Resolution should be set to at least 300 dpi (dot per inch). Please note that pictures and graphics pulled from the internet are often low resolution, typically 72 dpi or 96 dpi. Avoid these graphics, as they will appear pixelated and blocky when printed.
In addition, all photos and images should be saved in CMYK mode (as opposed to RGB mode) when possible. Images saved in RGB mode will likely not print properly. If you are unable to save your image in CMYK mode, please let us know.
Material
White: SBS (C1S), SBS (C2S), Uncoated Stock, Textured Stock
Metalized Card: Silver, Gold, Holographic
Brown: Natural Brown Kraft Card Stock
White Front Coloured Back: CCNB (Grey Back), CCKB (Kraft Back)
Shipping Boxes: White or Brown Corrugated Stock or Forte
Material Thickness
Cardstock Thickness: 300 gsm, 350 gsm, 450 gsm, 600 gsm, Custom
Corrugated Stock: 3-ply corrugated
Finishing Types
Lamination: Gloss, Matte, Sandy Matte, Soft Touch, Pattern
Coating: Gloss AQ, Satin, Varnish, Spot UV, Flood UV
Features
Foil Stamping
Embossing
Debossing
Die Cutting
Metallic Inks
Custom Size
Other Options
Window Cutouts
Ribbons and Handles
Hang Tab
Scoring and Gluing
Custom Perforation
SKU#
RP-001
Branded Promotional Packaging
Brand identification and awareness is the key to attracting and retaining customers.  By using branded promotional packaging, you can differentiate your product from those offered by your competitors. This is even more important for many of industries that are saturated such as electronics, food, and clothing. As your brand and product becomes familiar to your customers, they will start associating quality, consistency, and loyalty with your brand.
Printingblue.co.uk can create promotional packaging to fit any particular specifications. By choosing your specific combination of the material, paper weight, colours, and finishing effects, you can truly customize your branded boxes. By using different types of materials, you can control the structural strength of your boxes as well the appearance.
Why Customers look for branded promotional packaging?
Given the ultra-competitive market for many consumer products, consumers demand a high-quality experience at every step of the buying process.  Starting for the advertising for your products to the ordering process, delivery, and ultimately unboxing of the product. High quality design and packaging products from Printingblue can help you in all of these steps during the customer acquisition process.
In addition to helping you acquire more customers; we can also help you improve your business's bottom line by developing cost effective packaging solutions for your products.  A great packaging design will help save both on the cost of the packaging itself as well as the shipping costs associated with your orders.
Some of the elements that should always be part of a great design include:
Brand name
Logo
Product name
Product description
Get Unique, High-Quality Promotional Packaging From Printingblue.co.uk
Our team of packaging design professionals and engineers can help you optimize your design while keeping your costs low. We work hard to create products that will help you promote your products and increase your brand awareness. We also offer:
Competitive prices
Free shipping
Fast production time for urgent projects, as fast as 3–4 business days
Eco-friendly packaging to help you reduce your carbon footprint
Free Design Services
Other Retail Packaging Products