Custom Quote Request Form
Bottle Neck Hang Tags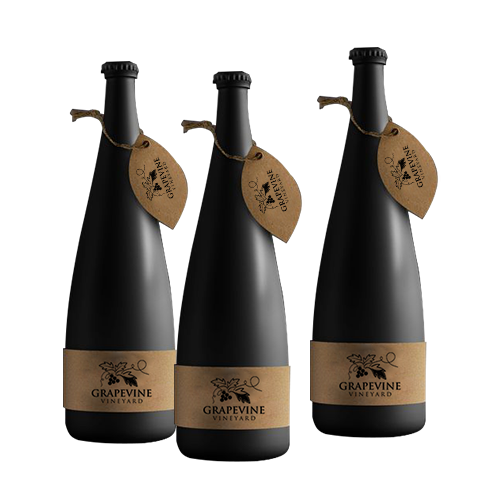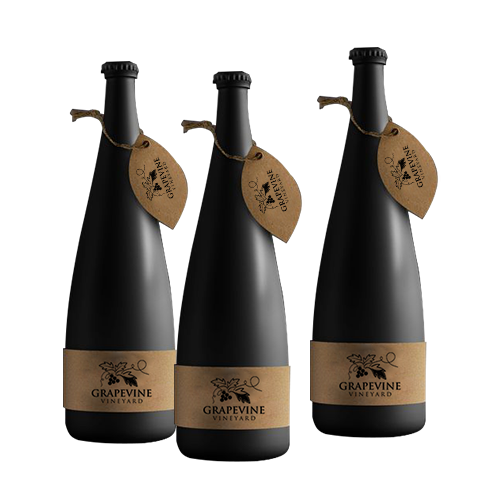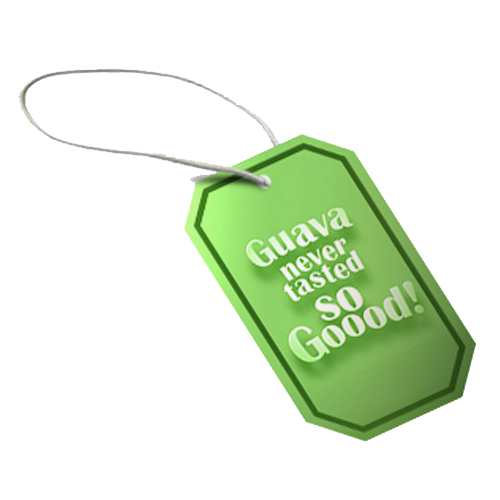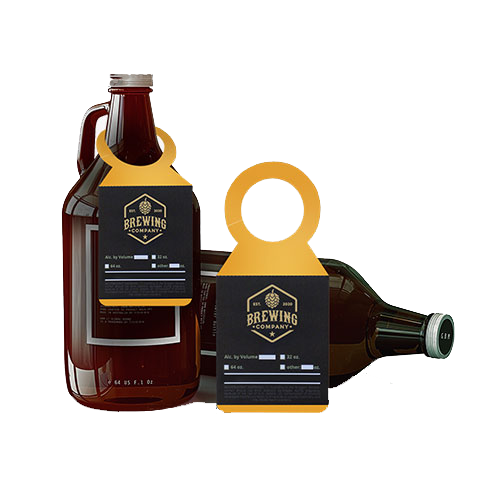 FAQ's
Specification
Learn More
Reviews
Q:
Can I add strings to my bottle neck hang tags?
A:
Yes. Hang tags can also have a string added to them. You can choose from a variety of options like standard strings or elastic strings. You can also contact our support team to have a colour of your choice added to your requirements.
Q:
What are 'bottle neck hang tags'?
A:
Also referred to as bottle neckers and bottle neck hangers, these tags an excellent marketing accessory for products sold in bottles.  These tags are typically printed on cardstock and usually have a die-cut hole or a string so that they can be placed around the neck of a bottle.
Q:
How can I customize my custom bottle hang tags?
A:
You can customize hang tags to any size, shape and style to fit your requirements. You can also customize the die-cut hole to fit the bottle properly.
Q:
Can hang tags be printed both sides?
A:
Yes. We can print on both sides of these tags.
Q:
What file format should I use for best results?
A:
Any non-photographic content (including graphics and text) should be uploaded as vector-based files in order to ensure that lines are crisp and clear. Some content such as logos typically needs to be separated from the background, resized, or otherwise manipulated. Vector images offer the most flexibility for these purposes. Supported formats currently include Ai, CDR, PSD and pdf. If you have any questions with regards to file preparation, please feel free to contact your account representative.
Q:
Is there a setup fee for hang tags?
A:
No. There are no setup fees, no plate fees, and no minimum order quantities. You will be quoted one simple price. Higher quantity orders do result in lower per unit prices due to efficiencies gained in printing larger quantities in a single run.
Q:
What can I do if I am not satisfied with the final result?
A:
Your satisfaction is important to us! In the unlikely event of defects with your order, we will work with you to rectify any issues related to any mistakes in our production process. Please contact your sales representatives with any issues that you identify so that we can work with you to find a solution.
Material
White: SBS (C2S)
Brown: Natural Brown Kraft Card Stock
Stock Thickness: 300 gsm, 350 gsm , Custom
Size
Custom
Finishing Types
Lamination: Gloss, Matte, Sandy Matte, Soft Touch, Pattern
Coating: Gloss AQ, Satin, Varnish, Spot UV, Flood UV
Features
Foil Stamping
Embossing
Debossing
Custom Die-cut Shapes
Metallic Inks
Other Options
Custom Perforation
Both Side Printing
Elastic or Regular String
SKU#
BN-004
Designing a Bottle Neck Hang Tag for Maximum Impact
A bottle neck hang tag is a type of hang tag that is designed to fit around the neck of a bottle. It is typically used to provide product information, such as nutrition facts, ingredients, or promotional messages. Bottle neck hang tags are often used in the beverage industry but can also be used for other products such as cosmetics, food, and pharmaceuticals.
You can create high-end bottle neck hang tags for maximum impact by choosing the following luxury finishing options. Some widely used luxury finishes are:
Foil Stamping: Foil stamping is an ideal choice to add a premium touch to your bottleneck hang tags. This process involves pressing a heated die onto the paper, which transfers a thin layer of metallic foil onto the surface. It is available in all primary colours, including silver, golden, red, green, blue, orange, purple, and more.
Spot UV Coating: It adds a glossy, eye-catching finish to your bottleneck hang tags. This process involves applying a thin layer of UV varnish to specific areas of the tag, creating a shiny, raised effect. In addition, spot UV coating is used to highlight logos, text, and images.
Embossing: Embossing is a great way to add a tactile, luxurious finish to your bottleneck hang tags. This process involves pressing a brass die onto the paper, which creates a raised effect. 
Die-Cutting: Die-cutting is a unique way to add custom shapes to your bottleneck hang tags. This process involves using a sharp blade to cut the paper into a specific shape. You can use die-cutting to create various shapes, including circles, squares, and custom shapes.
Here are some helpful tips to design effective bottle neck hang tags:
Choose the right material: Select a durable material that can withstand rough use. Consider using a thicker material such as cardstock or kraft card for a more professional look.
Use a unique shape: Consider using an attractive shape for your hang tag, such as a circle, square, or rectangle. It will help your tag stand out from the crowd.
Include important information: Ensure to include all the necessary information on your hang tag, such as the product name, price, and any other relevant information.
Add a logo: Adding a brand logo to your hang tag will help to create a professional look and will help to brand your product.
Use bright colours: Bright colours will help draw attention to your hang tag and make your product stand out.
Include a call to action: It can encourage your customers to take action. For example, it could be a discount code or a link to your website.
Other Hang Tag Products