Custom Quote Request Form
Kraft Card Packaging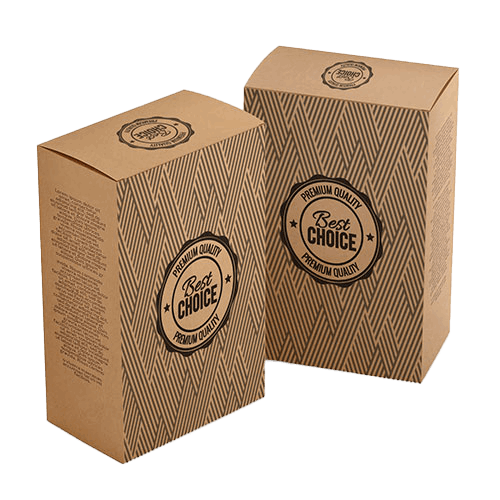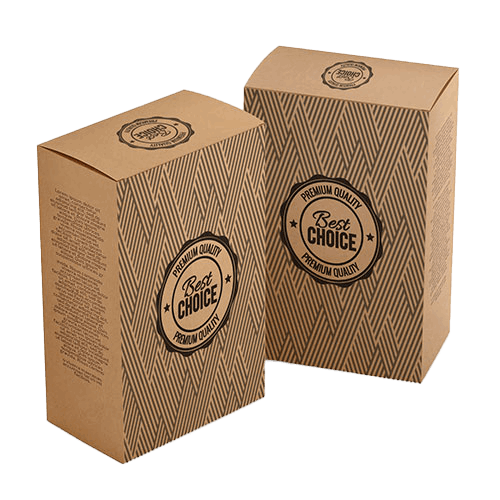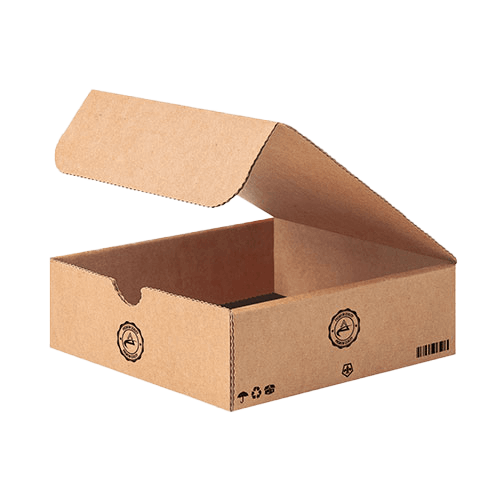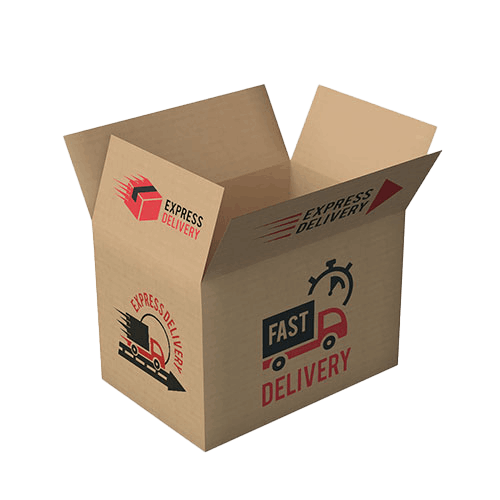 FAQ's
Specification
Learn More
Reviews
Q:
Is there a minimum order quantity for kraft box printing?
A:
No, there is no minimum order for kraft boxes.  You can order as few boxes as you like.  Ordering a few boxes is perfect if you would like a sample to check out before committing to a larger order.  However, due to initial costs involved in setting up a print job, ordering bigger quantities will typically result in a lower per unit cost.  Your account representative can help you find the most efficient solution in order to keep your total project costs low.
Q:
How do I measure the length, width, and height of my kraft box?
A:
With the box open toward you, here is how to get the correct measurements for the inside of the box:
The length is measured from the left to right side of the box.
The width is measured from the front to the back side of the box.
The height is measured from the top to the bottom side of the box.
Q:
Which parts of the kraft box can I customize?
A:
All sides of the box are fully customisable — front, back, top, bottom, outside, and inside.  The inside can be printed for an additional charge.  You can customize both the outside and inside (even the flaps that tuck away or reside inside the folded box).  Please work with your account representative to discuss any specific requirements.
Q:
The proof for my kraft boxes looks blurry. Will it print that way?
A:
No. The emailed proofs only show how the graphics align on the box.  The final print is much sharper, as long as vector or high-resolution graphics have been used in your design file.  You will be contacted if your graphics appear to be at too low a resolution.  If you have any concerns, please feel free to ask us a question.
Q:
Can you send me samples of your custom kraft boxes?
A:
We can send samples of our recent print orders.  Please submit a sample request and our sales representative will be in touch so that appropriate product box samples can be sent.
Q:
Is kraft stock eco-friendly?
A:
Yes. Kraft card stock is eco-friendly.  The colour of the kraft card is natural and does not need to be printed or processed into that colour.  This means that the kraft boards are likely to be made of mostly recyclable content – anywhere between 60–100%.  So, if green packaging is what you are looking for, kraft boxes are an excellent choice.
Q:
Is my artwork checked for errors and technical issues such as image resolution?
A:
Yes. We include a free artwork check with every order.  Your artwork is checked for technical issues before printing.  Any issues found are either fixed or we will contact you if further action is needed.  Please do note that this is only a technical check.  Any spelling, grammatical, or positioning issues are not checked during this process.
Material
Brown: Natural Brown Kraft Card Stock
Material Thickness
Cardstock Thickness: 300 gsm, 350 gsm, 450 gsm, 600 gsm, Custom
Finishing Types
Lamination: N/A
Coating: Spot UV
Features
Foil Stamping
Embossing
Debossing
Die Cutting
Metallic Inks
Custom Size
Other Options
Window Cutouts
Ribbons and Handles
Hang Tab
Scoring and Gluing
Custom Perforation
SKU#
RP-019
Custom Printed Kraft Boxes
Is one of the main selling points for your products that they are eco-friendly?  Are you looking for a brand image that conveys that you care about the environment?  If so, custom printed kraft boxes made from recycled materials may be the right fit for your business.  High quality boxes made from kraft stock can help you highlight the eco-friendly nature of your products and help them stand out when displayed on store shelves next to your competitors.  The natural earthy tones of boxes made from kraft stock can help make your products more likely to be selected and purchased by buyers that are looking for eco-friendly brands.
Industries that typically use eco-friendly packaging
While kraft packaging is used widely across the CPG landscape, the most common uses of this type of packaging is typically found in the following industries:
Products and Services offered by Printingblue.co.uk
We use eco-friendly materials combined with modern design themes to create custom kraft packaging that truly encapsulates the environmentally conscious nature of your products. We offer the following services as part of our engagement with you:
Experienced Design & Print Specialists: Our designers and print engineers along with dedicated sales representatives are available to help you find the best solution for your packaging requirements.
Free Templates: We offer custom templates to fit your products for free. All you have to do is to provide product dimensions or send us a sample.
Free Shipping: We can design & implement a custom shipping solution to fit your requirements.
Our goal is to get your products noticed and purchased.  It really is that simple.
Save Money with Printingblue.co.uk
Custom kraft boxes offer an extremely cost-effective way of packaging your products.  The natural tan colour of the kraft stock reduces the need to print background colours and thus reduces overall print costs.  In addition, kraft packaging is also easily recyclable and can be reused more easily than packaging printed on coated card stock.
If you would like to explore the line of kraft packaging solutions that we offer, please get in touch and for a free sample kit. You can also submit a custom quote request by filling out the information above. Our goal is to earn your repeat business and help you grow your business in a profitable way.  To this end, if there is anything that we need to make your experience better, please feel free to let us know.
Other Retail Packaging Products