Custom Quote Request Form
Chipboard Packaging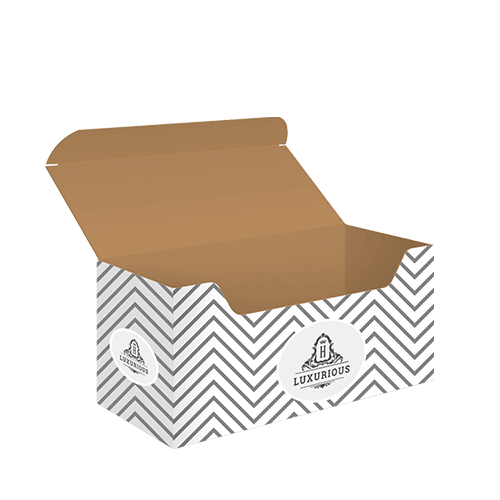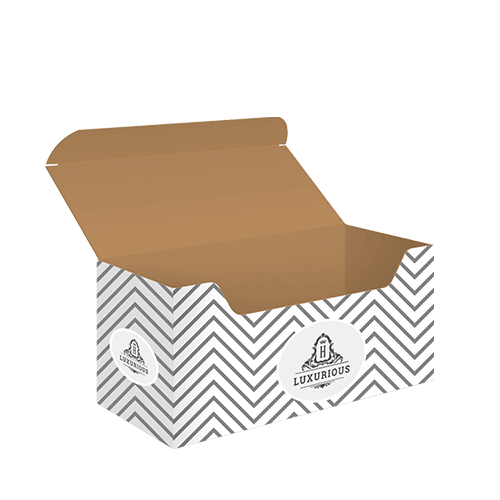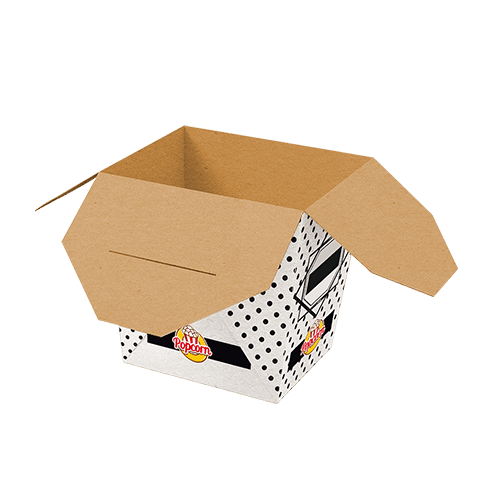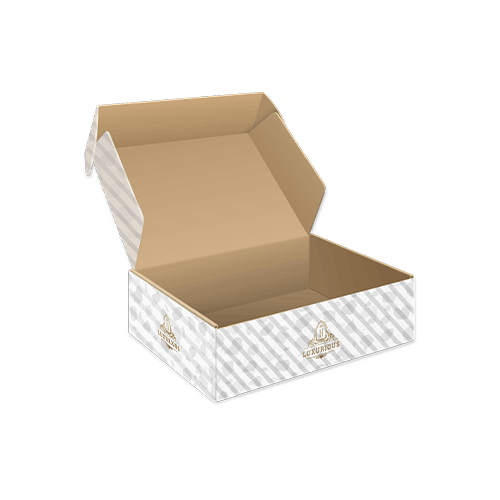 FAQ's
Specification
Learn More
Reviews
Q:
What is the difference between corrugated and chipboard?
A:
Corrugated and chipboard are made from the same paper material, but have a different structure. Corrugated cardboard is thicker and sturdier, which means it is ideal for storing and transporting heavier items. Chipboard is thinner and smoother, with a more attractive appearance. Corrugated tends to be more expensive than chipboard, and takes up more storage space.
Q:
Is my artwork checked for errors and technical issues such as image resolution?
A:
Yes. We include a free artwork check with every order. Your artwork is checked for technical issues before printing. Any issues found are either fixed or we will contact you if further action or your input is needed. Please do note that this is only a technical check. Any spelling, grammatical, or positioning issues are not checked during this process.
Q:
Can you send me samples of your custom chipboard boxes?
A:
We can send samples of our recent print orders. Please submit a sample request and our sales representative will be in touch so that appropriate chipboard box samples can be sent.
Q:
What file format should I use for best results?
A:
Any non-photographic content (including graphics and text) should be uploaded as vector-based files in order to ensure that lines are crisp and clear. Some content such as logos typically needs to be separated from the background, resized, or otherwise manipulated. Vector images offer the most flexibility for these purposes. Supported formats currently include Ai, CDR, PSD and pdf. If you have any questions with regards to file preparation, please feel free to contact your account representative.
Q:
What options can I add to my custom chipboard boxes?
A:
These are the most commonly used options when designing chipboard boxes:
Spot UV Varnish: Spot UV varnish is an ultra-high gloss finish that can be applied over a matte or soft-touch laminate in order to highlight specific areas of a page. It can also look particularly effective when used to print a glossy logo over a flat colour.
Foil stamping: Foil stamping is a process where a shiny foil sheet is physically stamped with heat and pressure onto the card for an enhanced decorative look. You can consult with our sales representative for more details and specific colour availability.
Embossing & Debossing: Embossing or Debossing is the process of leaving a relief imprint on the card. It is applied by utilizing an engraved metal die. When such a die is pressed on the card with an appropriate level of pressure, it leaves an impression.
Material
White Front Coloured Back: CCNB (Grey Back), CCKB (Kraft Back)
Material Thickness
Cardstock Thickness: 300 gsm, 350 gsm, 450 gsm, 600 gsm, Custom
Finishing Types
Lamination: Gloss, Matte, Sandy Matte, Soft Touch, Pattern
Coating: Gloss AQ, Satin, Varnish, Spot UV, Flood UV
Features
Foil Stamping
Embossing
Debossing
Die Cutting
Metallic Inks
Custom Size
Other Options
Window Cutouts
Ribbons and Handles
Hang Tab
Scoring and Gluing
Custom Perforation
SKU#
RP-013
Order Custom Printed Chipboard Boxes
Chipboard boxes are another option for your packaging toolkit. Although we are proud of our full-colour printing technology, colourful packages are not always appropriate for every application—even if they're eye-catching. 
For some products and circumstances, one- or two-colour packaging is best. A custom printed chipboard box can be an elegant and durable solution. Simple, understated colours and designs look right for certain products and boxes.
What Is Chipboard Cardstock?
Chipboard is similar to cardboard, but is sturdier and usually has an uncoated side. It's thicker than regular cardboard, which makes it durable, but it's also thin and flexible enough to be shaped. As examples, we can fold it into:
Packaging for board games 
Point-of-purchase display boxes
Understated wholesale boxes
Cereal boxes
Other retail products
Chipboard also has the advantage of absorbing moisture to protect your products. We can supply various thicknesses of the chipboard for different situations.
Printing on Custom Chipboard Boxes
Competition in today's economy is fierce. Our experienced printing engineers and designers can help you pay extra attention to your packaging to pull ahead. To make your job easier, Printingblue.co.uk offers:
Package design templates
Free design help from experienced staff members
Free shipping of your finished boxes to your office or warehouse
Low, wholesale prices that beat our competition
Urgent Project completion within 3–4 business days
We'll use our latest printing technology to print your graphics and/or lettering onto your chipboard boxes. Make it as complex or simple as you'd like. Look through our gallery of retail packaging for ideas.
Order a free sample kit to get tangible examples of the packages and boxes we could create together.
Other Retail Packaging Products