Custom Quote Request Form
One Piece Boxes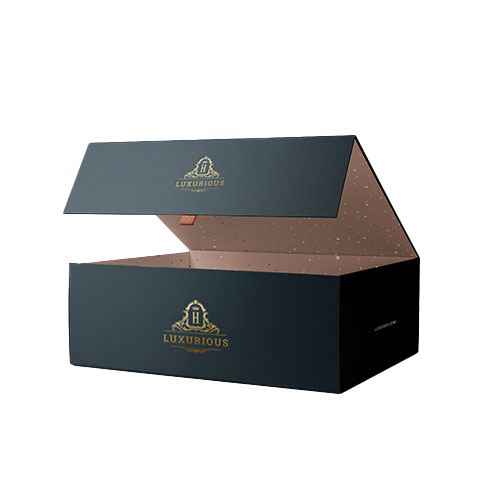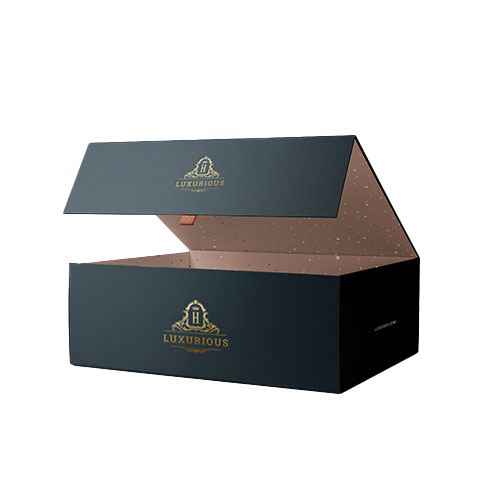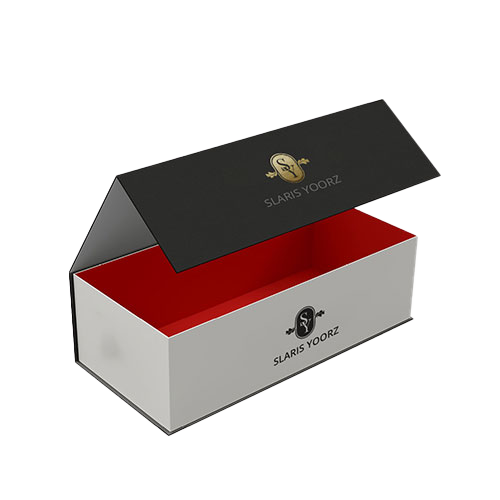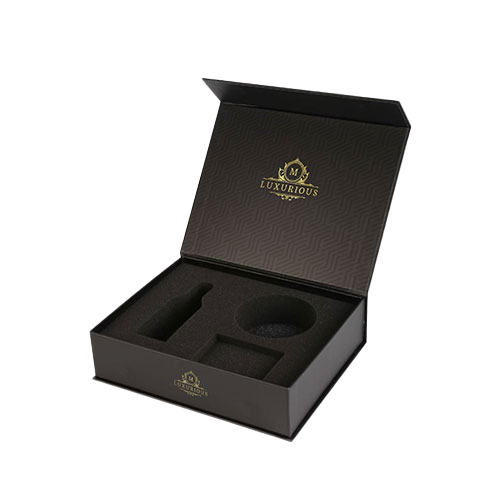 FAQ's
Specification
Learn More
Reviews
Q:
What type of boxes are rigid one-piece boxes?
A:
Custom one-piece rigid boxes come with an attached closing flap. Also known as hinged closure boxes, these boxes are generally used as gift boxes, loyalty boxes, luxury skincare boxes, high-end watch cases, and marketing kit boxes.
Q:
Can satin liner be added on the inside of branded one-piece boxes?
A:
Yes, satin liner or felt can be added on the inside of one-piece rigid boxes. In addition, custom inserts made from cardboard or foam can also be added.
Q:
Is it possible to have compartments on the inside of one-piece rigid boxes?
A:
Based on specific requirements, compartments can be created using the same rigid stock that will be used to create the one-piece box itself.
Q:
Can ribbons be added to customize one-piece boxes?
A:
One-piece rigid boxes can further be adorned by adding ribbons of various colours. Depending on the size of the box, handles can also be added to one-piece boxes.
Material
Rigid: Coated Paper + Grey Board
Rigid: Uncoated Paper + Grey Board
Rigid: Textured Paper + Grey Board
Material Thickness
Rigid Stock Thickness: 700 gsm,1200 gsm, Custom
Finishing Types
Lamination: Gloss, Matte, Sandy Matte, Soft Touch, Pattern
Coating: Gloss AQ, Satin, Varnish, Spot UV, Flood UV
Features
Foil Stamping
Die Cutting
Metallic Inks
Other Options
Window Cutouts
Ribbons and Handles
Scoring and Gluing
Magnetic Button
SKU#
RP-053
Benefits of using One Piece Rigid Box for Packaging Products
A one-piece rigid box is a type of packaging box made of a single piece of material, usually cardboard, that is folded and glued to form the box shape. It is often used to pack high-end products, gifts, and luxury items due to its durability and sturdiness. In addition, its design provides a clean, seamless look and enhances the overall presentation of the product.
Using these rigid boxes for packaging products have several benefits, including:
Durability: Its design makes the box strong and sturdy, providing ample protection to the product inside.
Presentation: This box provides a clean, seamless look that can enhance the overall presentation of the product, making it more attractive to potential buyers.
Customizability: Single-piece boxes can be custom printed with logos, branding, and product information, making it a great marketing tool.
Reusability: These boxes are built to last and can be reused for storage or transport.
Cost-effectiveness: The production process for these boxes is efficient, making it a cost-effective packaging solution for businesses.
Overall, these boxes provide a high-end look and feel, protection and preservation, and versatility, making them an excellent choice for packaging many products.
There are many ways to customize boxes to make them stand out and help improve brand recognition. Some ideas include:
Printing logos, branding, and product information: Custom printing allows businesses to include important information about the product and its brand on the box, making it a great promotional tool.
Adding foiling: Foil stamping can add a luxury touch to the box, making it more eye-catching and memorable.
Using unique shapes: Customising the box's shape can make it more special and memorable, helping it stand out from other packaging options.
Including inserts: Custom packaging inserts can be added to the box to securely hold the product in place and provide extra protection during shipping.
Using coloured or printed boxes: Using coloured or printed boxes can add an extra pop of colour and make it more visually appealing.
Businesses can create customised box that fits their brand and product by working with a manufacturer or printer.
These boxes are commonly used for packaging a wide range of high-end and luxury products, including:
Jewelry: These boxes are often used for packaging delicate jewelry items such as necklaces, bracelets, and earrings.
Gift items: They are also used for gift packaging items such as chocolates, perfumes, and other luxury items.
Electronics: High-end electronic devices such as smartphones and laptops are often packaged in these boxes for extra protection during shipping and to enhance their presentation.
Cosmetics: This type of packaging is commonly used for cosmetic packaging, such as eyeshadows, lipsticks, and skincare items.
Clothing: High-end clothing items such as cashmere sweaters, silk scarves, and leather jackets can be packaged in one piece boxes to provide extra protection and enhance their presentation.
These boxes are popular for packaging various products, from luxury items to everyday essentials. These boxes are renowned for their durability, sturdiness, and customizability, making them ideal for protecting and presenting a wide range of products. So whether you need to package a high-end fashion item, a delicate electronic device, or any other product, single piece rigid boxes offer the perfect solution.
Other Rigid Packaging