Custom Quote Request Form
Service Forms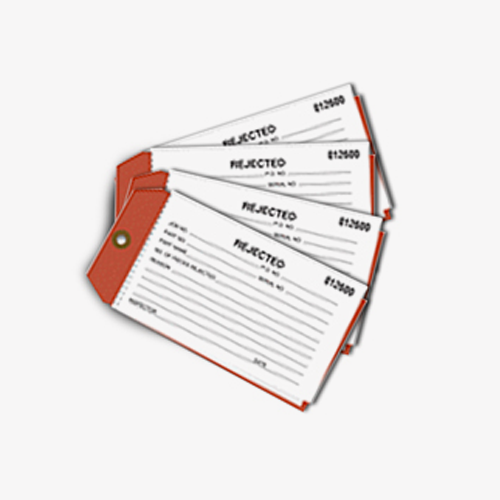 Specification
Learn More
FAQ's
Reviews
Material
Carbonless Paper
Stock Thickness: 55 gsm, 75 gsm
Size
A3
A4
A5
A6
A7
Custom
Finishing Types
Edge Glued
Spiral Binding
Saddle Stitched
Books
Pads
Features
1st Part: White
2nd Part: Canary
3rd Part: Pink
4th Part: Green
5th Part: Goldenrod
Other Options
Sequential Numbering
Perforation
Portrait or Landscape Orientation
Hole Drilling
Wrap Around Cover
Printing on Reverse Side
SKU#
CF-012
Custom Carbonless Service Forms
Custom carbonless service forms can help keep track of clients, performed services & billing. Contact us to create your own branded service forms. Free Shipping
Q:
A:
Service forms, also referred to as customer service forms and service request forms are carbonless forms that have an original copy and one or more carbon copies.
Q:
Can service forms be printed in full-colour?
A:
Yes, branded service forms can be printed in full-colour. One or more spot colours can also be printed on these forms to match your branding specifications.
Q:
What is a wrap-around cover?
A:
Service forms can be printed as individual sets or in the form of a book or pad. When in the form of a book or a pad, the back panel of the book can be extended so that it goes all the way to the front. This extended panel can be tucked between the top form set and the remaining sets so that the written text transfers on to all of the carbon copies of the first set but does not go through to the remaining forms.
Q:
Are templates available for service forms?
A:
Yes, we can provide customised templates for service forms to fit your exact requirements.
Q:
A:
All individual sets of carbonless forms are edge glued to keep them together. All of the sheets of a set are bound together by applying glue to the top or side edges. This makes separating the different sheets convenient.
Other Carbonless Form Products