Custom Quote Request Form
Invoice Forms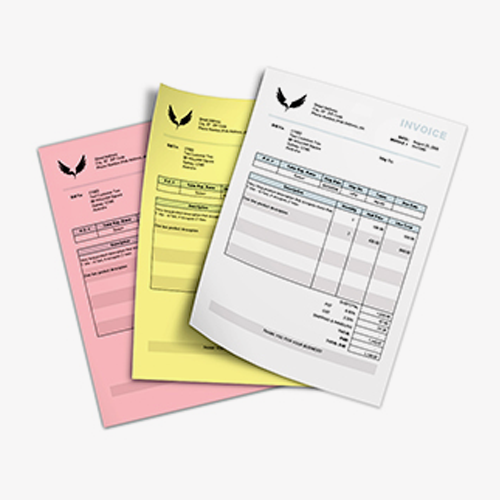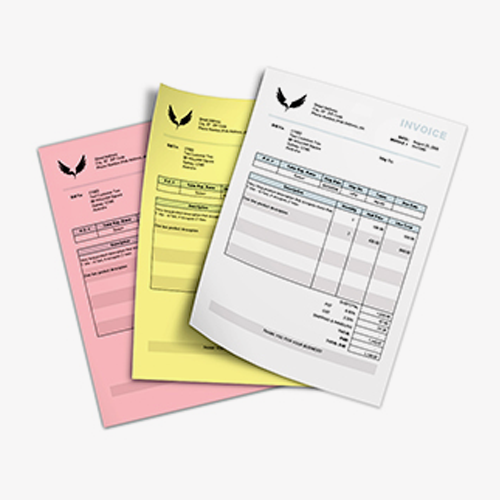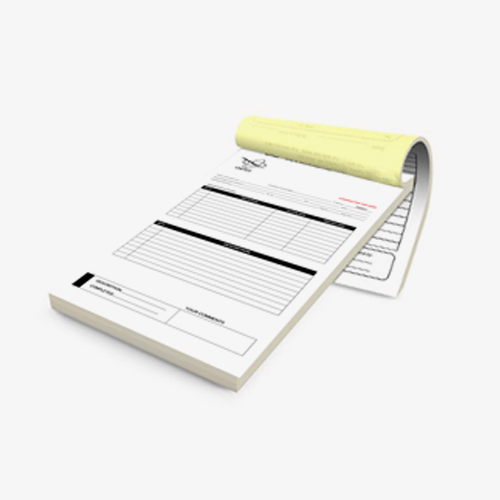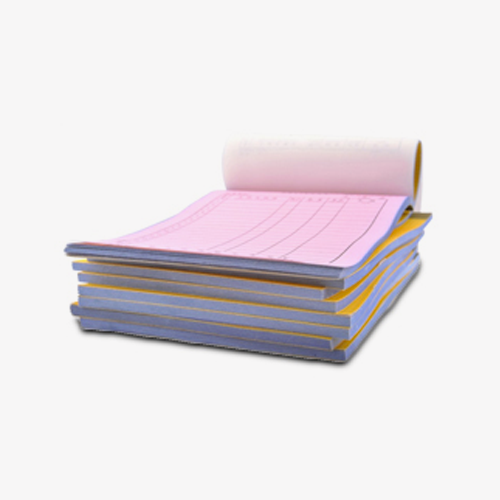 Specification
Learn More
Reviews
Material
Carbonless Paper
Stock Thickness: 55 gsm, 75 gsm
Size
A3
A4
A5
A6
A7
Custom
Finishing Types
Edge Glued
Spiral Binding
Saddle Stitched
Books
Pads
Features
1st Part: White
2nd Part: Canary
3rd Part: Pink
4th Part: Green
5th Part: Goldenrod
Other Options
Sequential Numbering
Perforation
Portrait or Landscape Orientation
Hole Drilling
Wrap Around Cover
Printing on Reverse Side
SKU#
CF-009
Custom Carbonless Invoices
Invoices are highly efficacious tools when it comes to enhancing the cash flow at business place. They are the most commonly used and highly demanded tools because of their effectual results. The use of invoice forms has been common across the world since many years and these forms are highly advantageous however there is one drawback which is the use of carbon paper which stains documents.
In the modern age, due to the technological enhancements staining of documents and use of carbon paper is no longer a hassle. The modern day printing has made carbon paper completely obsolete around the world especially after the advent of carbonless paper. At Printingblue you get the most trenchant and practical solutions to all your custom printing needs. We offer invoice forms printed on 55 gsm carbonless paper stock.
Our custom invoice forms are adequate and come with eye catching and striking designs. Our graphic designers assist you in producing the most effective and suitable designs for your invoice forms. Placing an order with us wins you several countless benefits which include free graphic design support, proof reading and shipping of your printed order at the address mentioned by you. Along with printing, you also get complimentary sequential numbering and perforation services.
Other Carbonless Form Products