Custom Quote Request Form
Cling Decals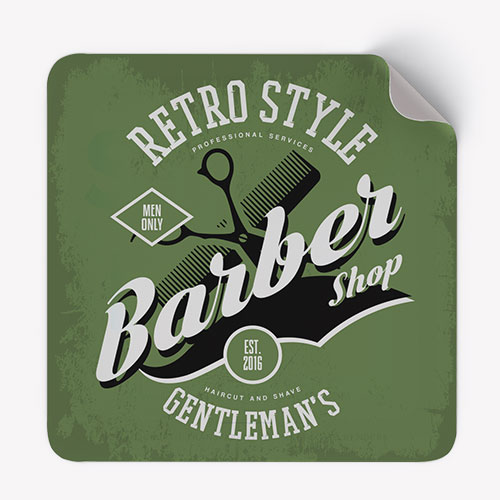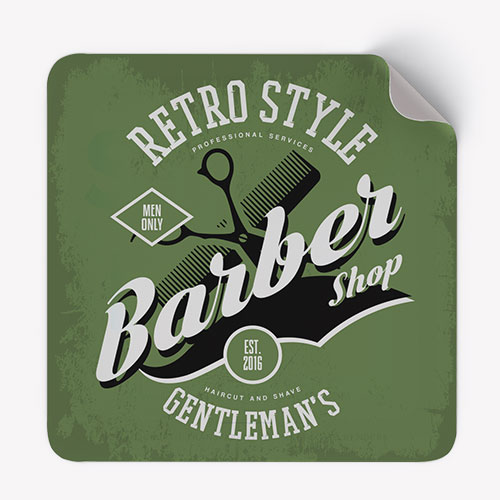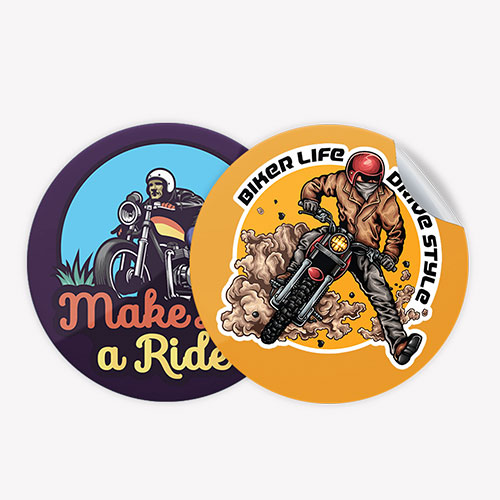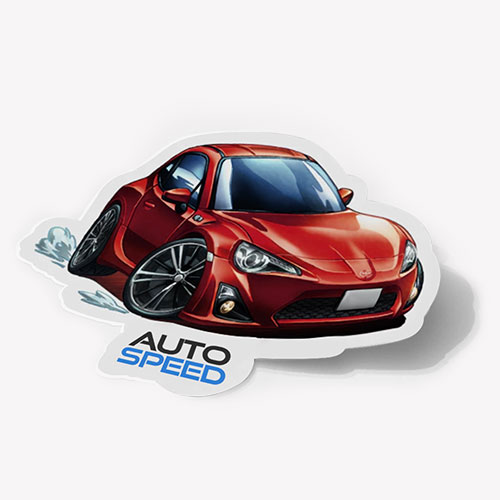 Specification
Learn More
Reviews
Material
Static Cling
Size
Custom
Finishing Types
Lamination: N/A
Coating: N/A
Features
Custom Die-cut Shapes
Multiple Designs
Optional Transparent Background
Other Options
Face Static
Both Side Printed
Printing on Backer
Extended Backer
SKU#
SC-003
Custom Static Cling Decals
Are you in a hunt for indoor promotional stickers that can help you mark the true identity of your business? We have cling decals which can be re-used occasionally and can do the right job for you. This is the newest and most innovative form of stickers which does not make use of adhesive. Instead it uses the electro static charge to adhere to glass surfaces.
The cling decals are not only first-rate due to the reusability feature but also come with many other added benefits. The principal benefit of static cling decals is that they do not lose their magical magnetic power even after excessive re application and prolonged use. Since they do not require any adhesive for application, they are also called adhesive free stickers. These magnetic decals are intended solely for indoor usage and cannot be placed in outdoors.
You can choose your own designs, shapes, colours and sizes according to your personalised requirements. In order to get the best out of design, we recommend you using die cut option. Your cling decals can be printed on a solid or clear cling stock as per your requirements. We also offer free design consultancy that can help you in implementing your idea in a better way. For more questions, please feel free to contact us any time.
Special Benefits:
Repositionable – Can be repositioned and re-used for as many times as you want
No Residue – They do not leave any type of residue or stains on surface after removal
Easy to Use – Can be applied and removed easily without any technical assistance
Long Lasting – They retain their static power for a longer period of time
Call to place your order now: 020 3372 4219, 630-233-8595
Other Static Cling Products