Custom Quote Request Form
Reflective Stickers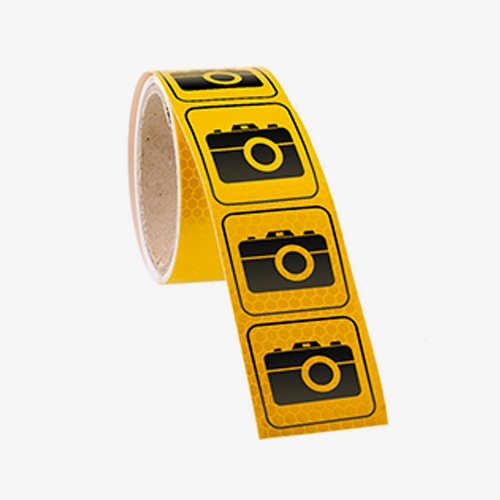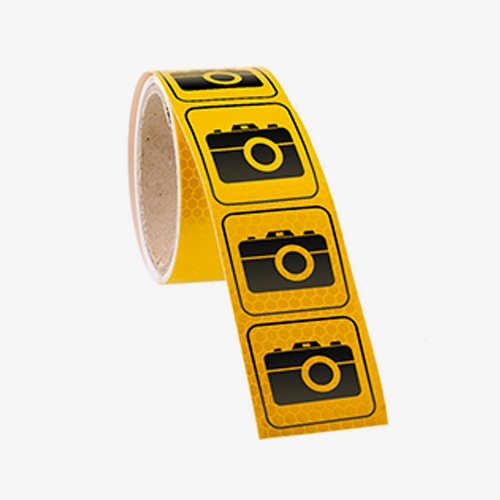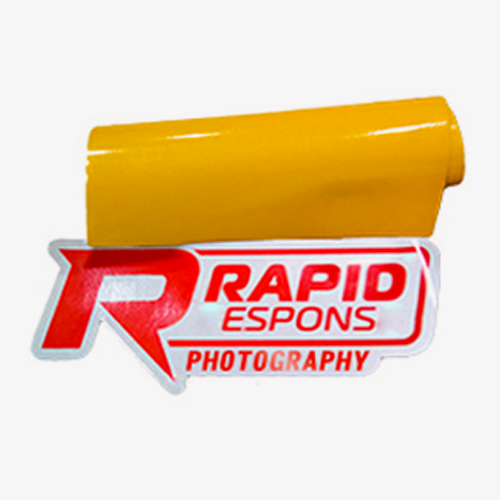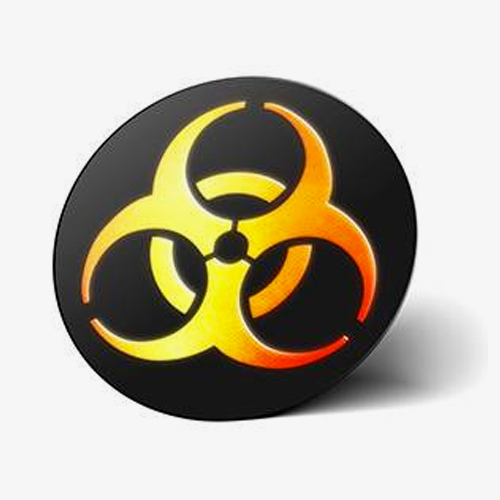 Specification
Learn More
FAQ's
Reviews
Material
Reflective Sticker
Size
Custom
Finishing Types
Lamination: N/A
Coating: N/A
Features
Custom Die-cut Shapes
Kiss Cut Sheets
Multiple Designs
Other Options
Extended Backer
Printing On Backer
SKU#
SL-014
Custom Reflective Stickers & Decals
Reflective stickers & decals can help provide a fresh look for your marketing campaigns. Contact us today to get started with free design help & free shipping.
Q:
What does the term 'reflective stickers' refer to?
A:
Reflective stickers, vinyl decals, and labels are special vinyl stickers that have the capability of reflecting light in low light conditions. The capability to reflect light allows the sticker's design to be visible in the dark.
Q:
Are reflective stickers weatherproof?
A:
Yes, reflective stickers are weatherproof. These stickers can withstand exposure to sunlight, wind, and rainy weather for a considerable period of time.
Q:
Can reflective stickers be sequentially numbered?
A:
Yes, custom printed reflective stickers can be sequentially numbered upon request.
Q:
Can reflective stickers have rounded corners or cut to custom shapes?
A:
Yes, custom reflective stickers can have rounded corners as well as be die-cut into custom shapes.
Other Sticker & Label Products