Custom Quote Request Form
5 Part Carbonless Forms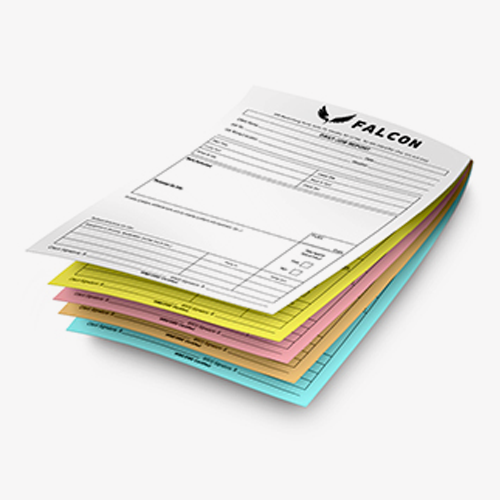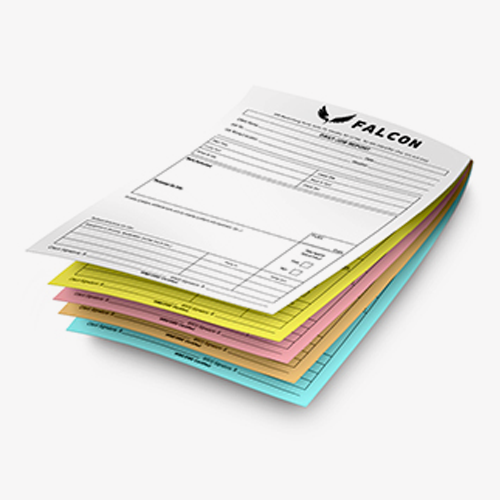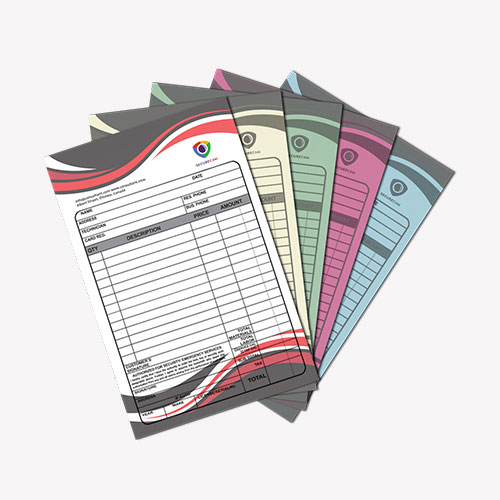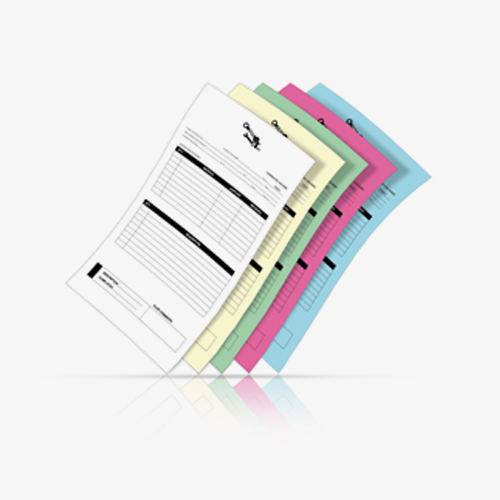 Specification
Learn More
Reviews
Material
Carbonless Paper
Stock Thickness: 55 gsm, 75 gsm
Size
A3
A4
A5
A6
A7
Custom
Finishing Types
Edge Glued
Spiral Binding
Saddle Stitched
Books
Pads
Features
1st Part: White
2nd Part: Canary
3rd Part: Pink
4th Part: Green
5th Part: Goldenrod
Other Options
Sequential Numbering
Perforation
Portrait or Landscape Orientation
Hole Drilling
Wrap Around Cover
Printing on Reverse Side
SKU#
CF-004
5-Part Carbonless Forms Printing
Imagine having a record keeping book which could advertise as well? Do you wish to work smart in business by keeping low operational costs? Ok! Bring in the latest 5 part carbonless forms which will enhance your efficiency many times. These forms can print your handwritings on five carbonless sheets at the same time. It will create convenience while generating five receipts at a time to be sent to the different departments for easy record keeping.
Printingblue offers premium quality 5 part carbonless forms printing. We offer design variations to the level where you feel 100% satisfied with our product. All of the sheets are provided with multiple alternative options. For all duplicate sheets, multiple colour options are available e.g. green, blue, yellow etc. You may define a separate colour of the form to be sent to a specific department. It will provide expediency in record keeping process. Pads, books and individual packs are also offered with different binding options.
Consequently we can declare that 5 part carbonless paper is a perfect solution suite for speedy business transactions. It will let you attain ease with efficiency. So don't get late and let Printingblue take care of your record keeping process. Try us to get exactly what you have in mind for your business.
Other Carbonless Form Products